OUR VALUES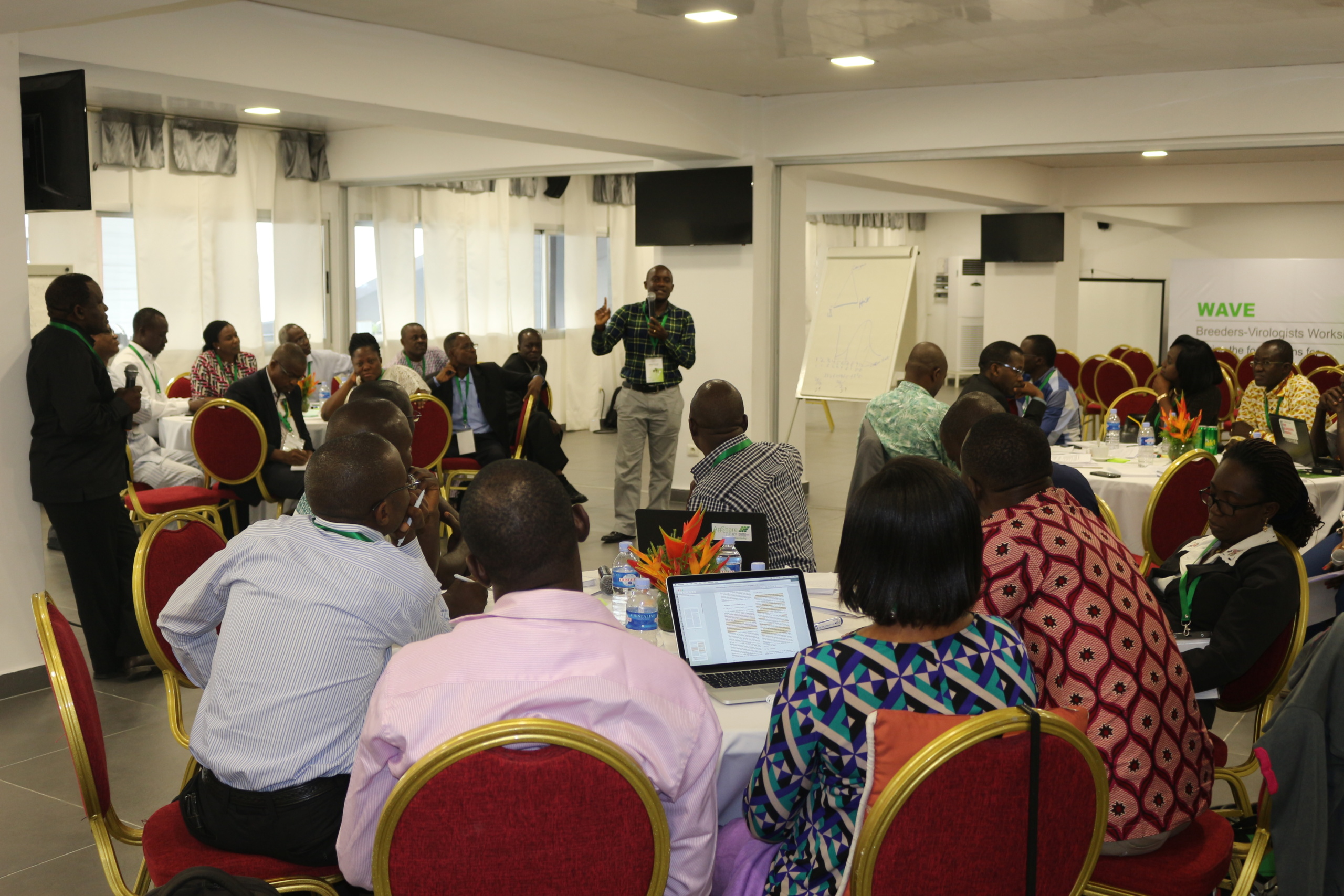 Community
At the forefront of our philosophy is a focus on Community. Our culture of teamwork allows us to collaborate inside and outside of WAVE to maximize our shared knowledge and bring greater value to one another and most importantly, to Africa's smallholder farmers' livelihood.
Leadership
We are Africa's leaders in agricultural scientific research and are deeply committed to delivering results. Our knowledge, expertise, and proactive approach yield a powerful combination that continuously sets us apart in our objective to shape a better future for our smallholder farmers.
Innovation
We believe that achieving food security demands new responses. We boldly champion new, innovative and breakthrough ideas that have the potential to change the lives of African smallholder farmers.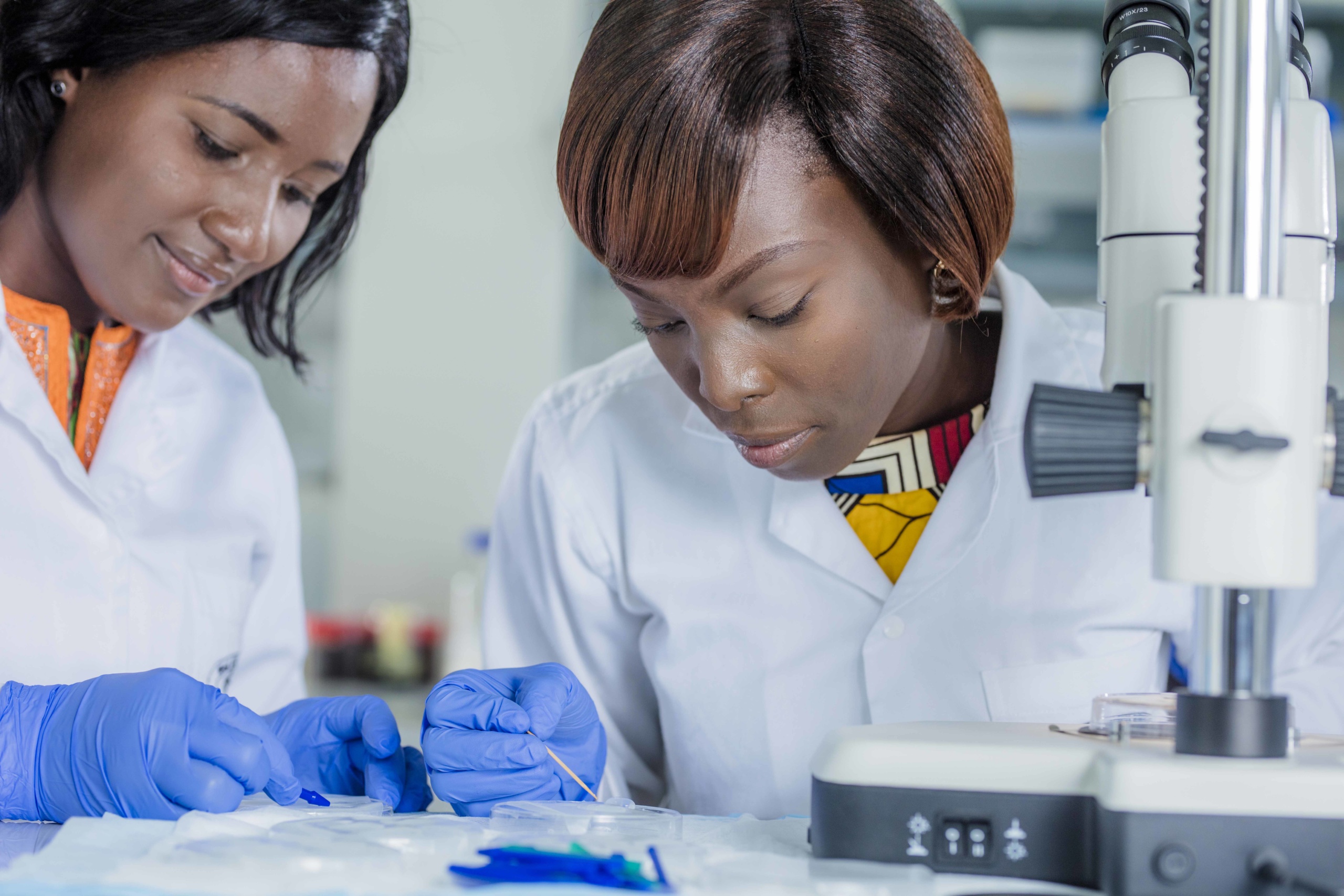 Promotion
We believe in full and inclusive participation and that every person, man or women has the right and responsibility to contribute their talents, skills and resources to the work we do. This is why WAVE effectively addresses the gender disparity in scientific research in Africa.