Local stakeholders' role is fundamental in reducing the impact of root and tuber crops viral diseases' spread on smallholder farmers livelihood. To this end, WAVE trains farmers, extension officers and seed multipliers on disease symptoms recognition and good farming practices.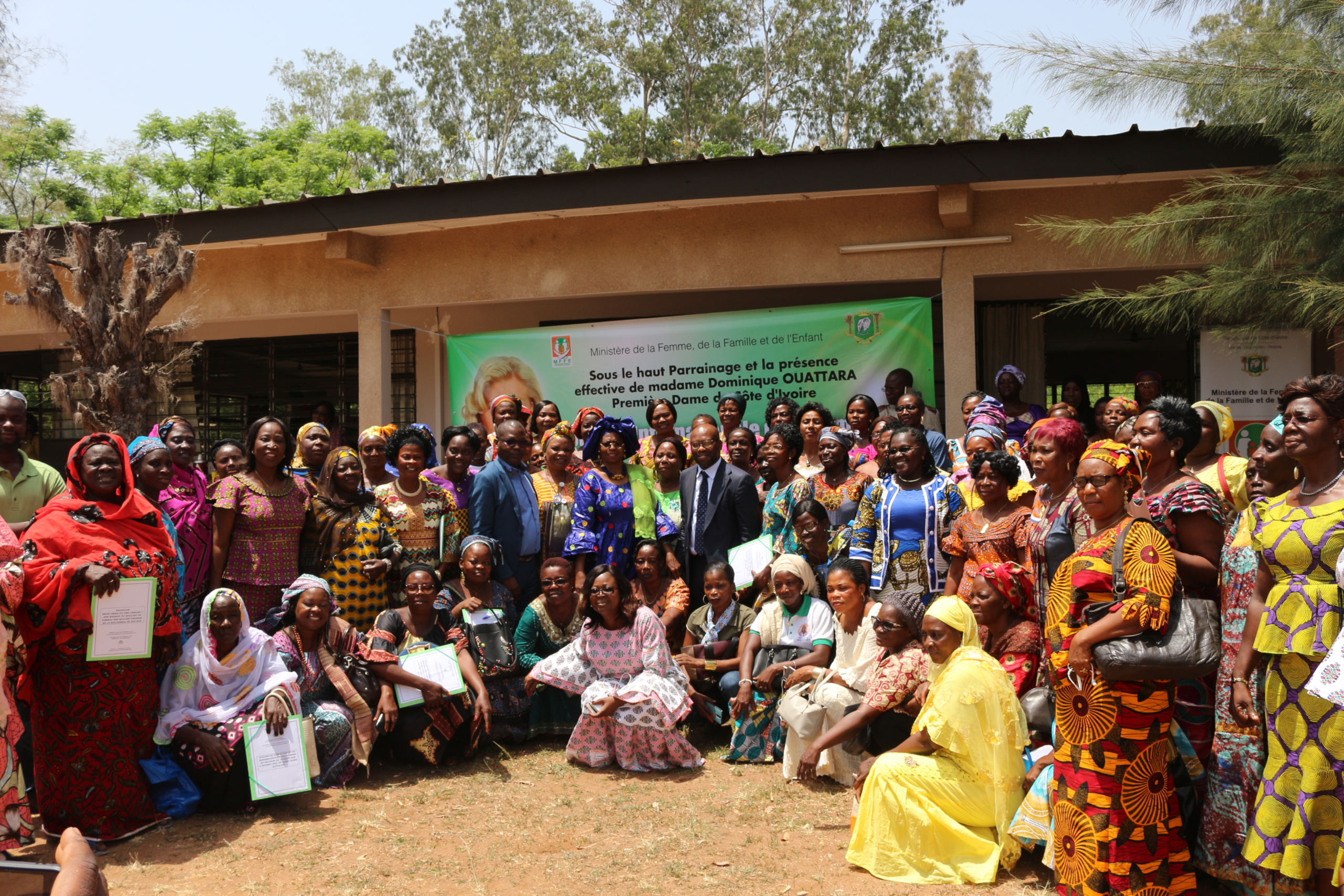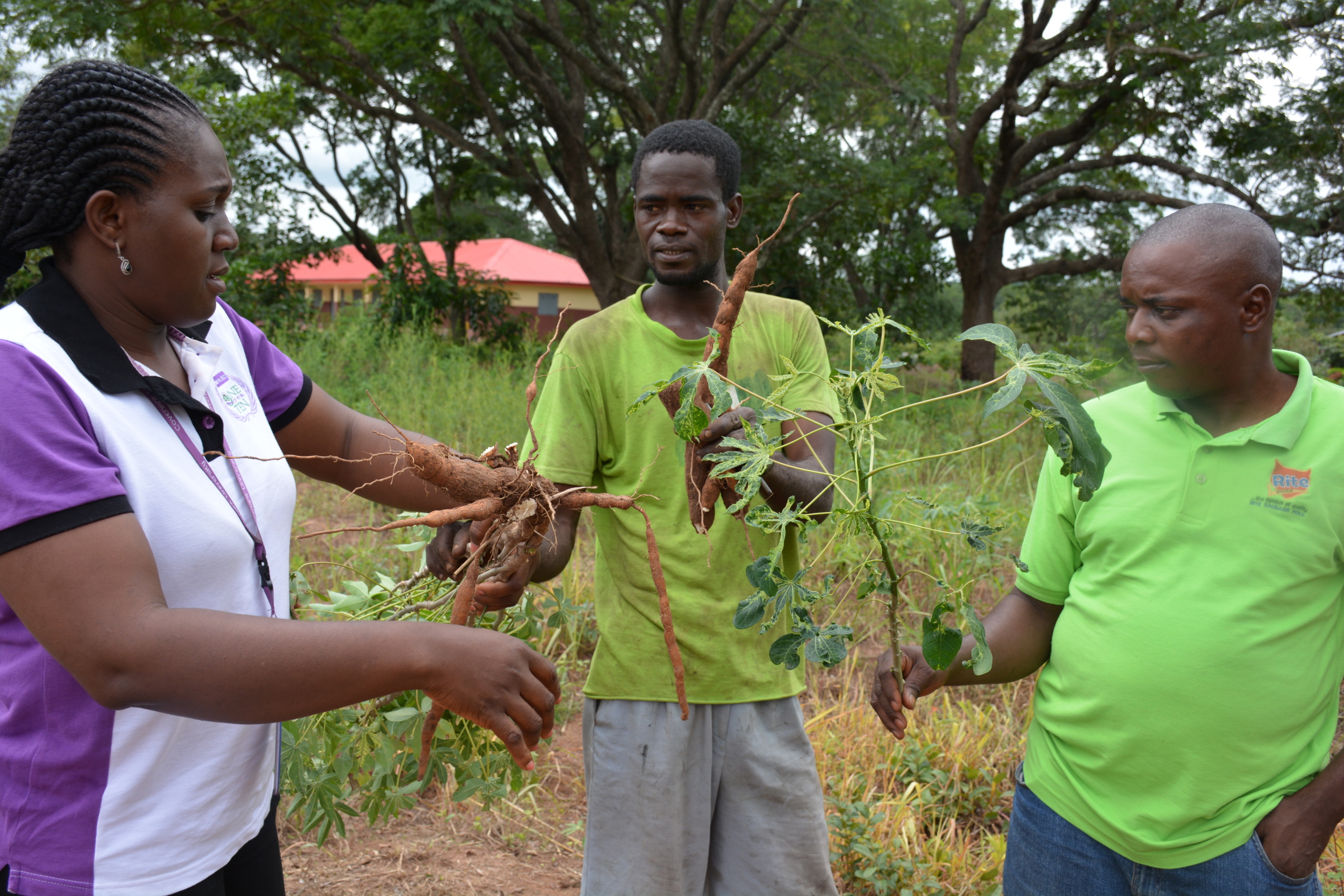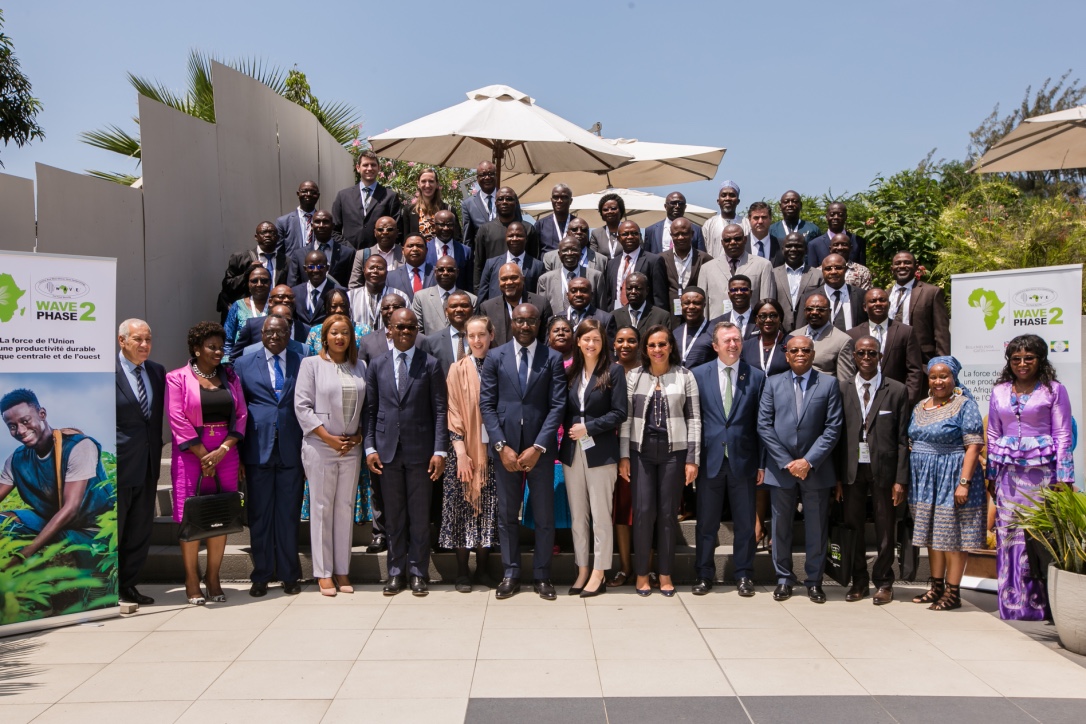 WAVE also engages in dialogue with scientists and governments for a better understanding and management of transboundary plant pathogens. The Regional Center calls on governments and policy makers to carry out policies and support preventive and control measures against transboundary plant pathogens in West and Central Africa.
On WAVE's initiative, national response plans with emergency operation centres to mitigate cassava viral diseases were drafted in Benin, Burkina Faso, Cameroun, Côte d'Ivoire, Democratic Republic of Congo, Gabon, Ghana, Nigeria, Togo and Sierra Leone, then signed by the respective governments. In 2021, these plans were presented to the stakeholders and updated during workshops organised in the 10 WAVE member countries. WAVE and its partners are now working on their implementation.
In addition, in 2021, WAVE organized a high level political and technical dialogue on cassava viral diseases which also resulted in the drafting of recommendations for a concrete implementation of the monitoring and early warning systems provided by the response plans.